MYOC COFFEE LIVE STATIONS 流動咖啡吧 / 咖啡到會服務
Serve guests unique, handcrafted Café-style experience for any events
at our signature coffee station
MYOC Coffee 流動咖啡吧 / 咖啡到會服務,能隨時隨地提供獨特的咖啡館式體驗,專業咖啡師即場拉花,無論身處在什麼場合(婚禮、展覽、慶祝活動),都能讓賓客享受前所未有的氣氛感
#MYOCCOFFEE #COFFEELIVESTATION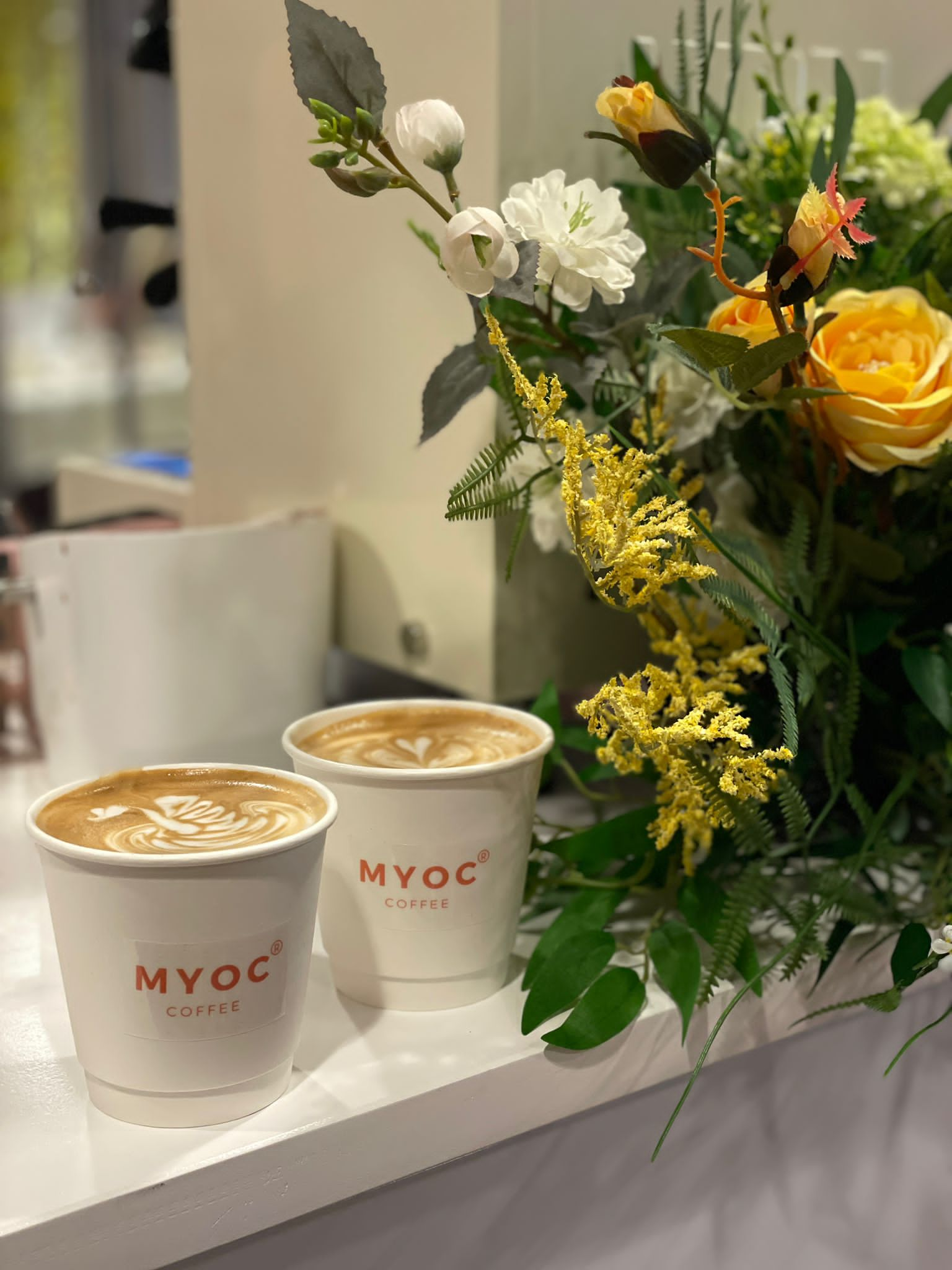 WHY HAVING A MYOC COFFEE STATION ON-SITE FOR YOUR EVENT?
Unlock the power of interaction with human beings
Especially for live events post-covid
Positive guests experience, thus boosting brand loyalty
為什麼需要MYOC 咖啡到會服務?
與客人有更多互動的時刻
提升企業品牌形象
讓客人對您的活動有更深刻的印象和體驗
BOOK US NOW
Benefits to have an on-site coffee live station?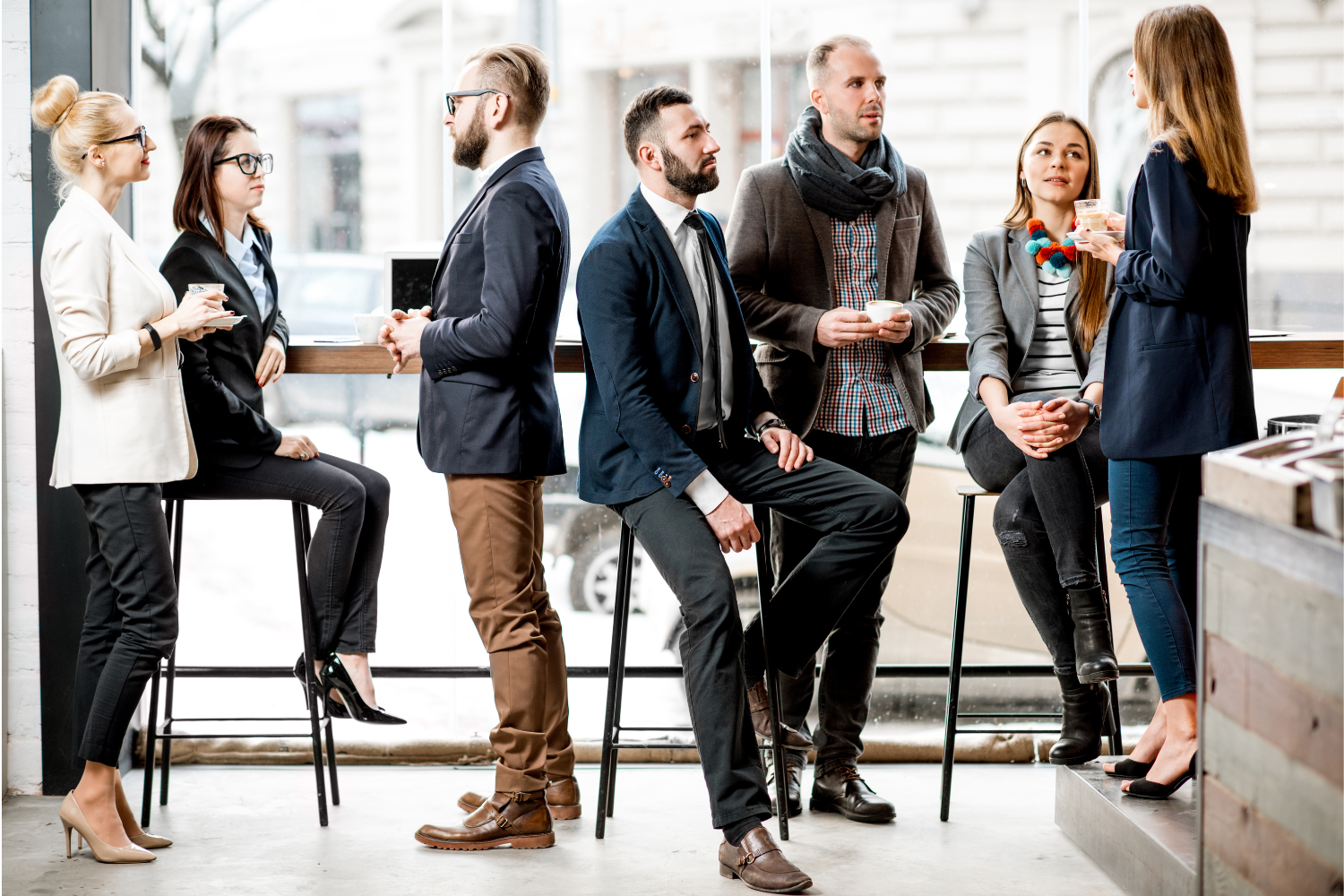 Your guests need fresh coffee
Serving freshly brewed coffee on demand keeps the guests around and encourages them to stay a little longer
給賓客一杯咖啡的時間
能留著客人多一點時間,讓客人不會感到沉悶,進一步提升咖啡氣氛感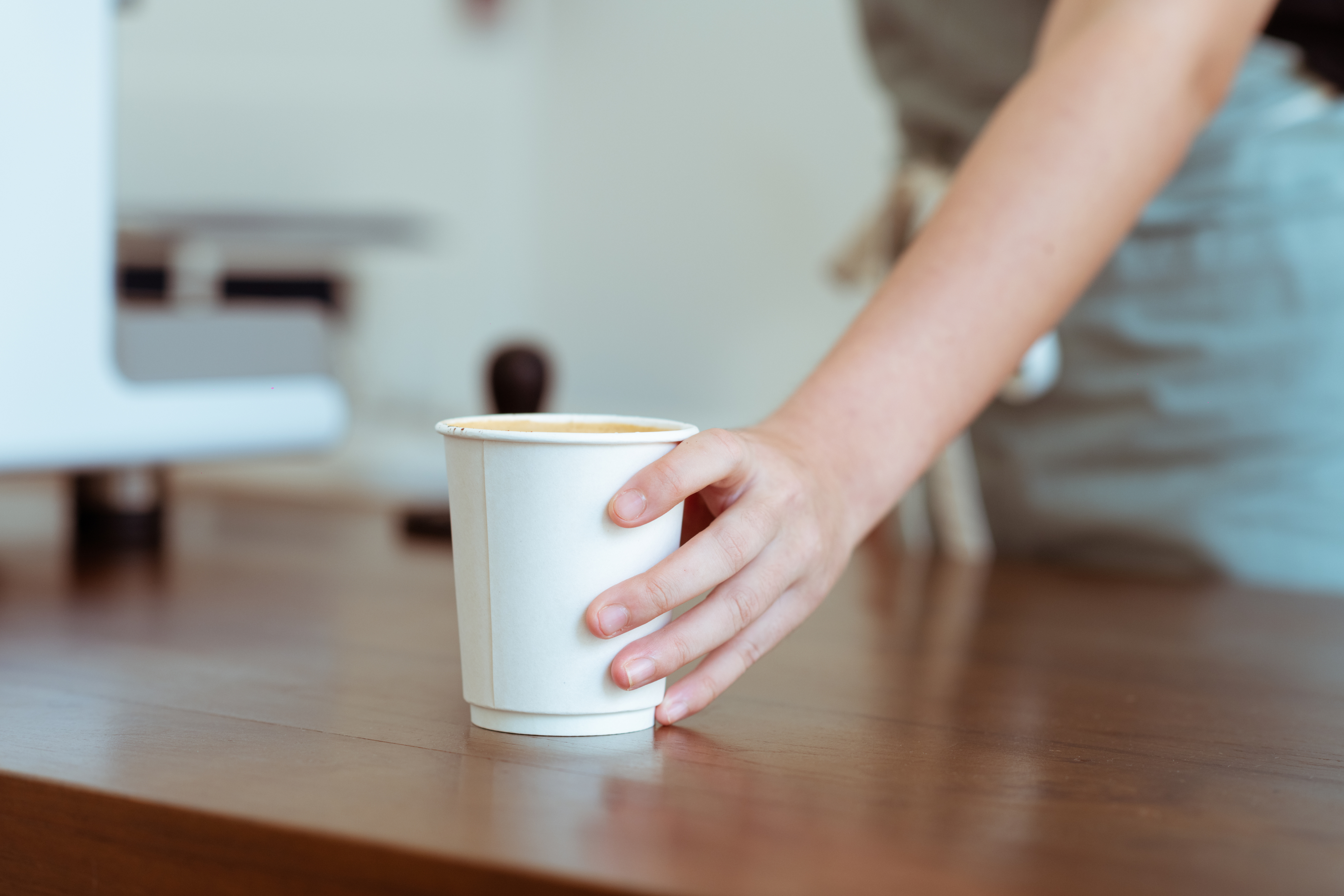 Add human touch to boost interaction
Having coffee live stations on-site keep guests energized and engaged during the event
一杯咖啡背後可以有無限的話題
透過一杯咖啡,與客人之間瞬間多了一個共同話題
MYOC COFFEE STATIONS
What we OFFER?
We create the perfect event experience with an extraordinary on-site latte art training
We customize the coffee cart, coffee cup and other decor specific to your event
We include specialty coffee, well-trained barista, and professional coffee machine hire. Simply tell us how many guests to serve and we will take care of the rest.
We serve souvenirs (coffee drip bags / bakery) to your guests
MYOC Coffee 會提供:
咖啡到會服務
專業咖啡設備
高品質精品咖啡豆
受過專業訓練的咖啡師團隊
現場拉花體驗
客製化設計及印刷的服務 (咖啡車/咖啡杯/其他場地佈置)
給客人一份專屬咖啡掛耳包 / BAKERY的禮物
MYOC COFFEE STATIONS
Events that we support
Corporate / NGO events 企業活動 / 社企服務
Create a comfortable atmosphere for your team during employees well-being events, rewards and recognitions, team celebrations etc.
Branding events 品牌活動 / 開幕活動 / 開張 (VIP events, product launches, new store openings)
Get your brand in the spotlight, create memorable guest experiences that maximise attendance and places your brand in the minds of your guests.
Weddings 婚禮 / 婚宴
Wow your guests with a café-style experience during the wedding ceremony or reception.
Private functions 私人聚會
Add a unique spark to any private functions (birthdays, bridal showers and baby showers, retirements, any parties) and keep your celebration memorable.
Conferences & Trade shows 展覽活動
Be the perfect networking hub, creating a place for connection and conversation, even during the busiest breakout sessions
We offer three different packages depending on your need.
Coffee live station decor set-up
On-site services (standard package starts from 2 hours), additional hours can be discussed upon request
Professional espresso machine & coffee grinder
Professional and well-trained baristas
On-site latte art training for your guests
Specialty coffee and non-coffee beverage (chocolate, tea etc.)
Customized coffee cups with event name
Customized coffee cart with event name
Customized decors (flowers / uniform) to suit your event upon request
Availability of alternate milk upon request
Others utensils: cups, lids, sugar, napkins, stirrers, straws
We take great pride in our ability to provide quick and hassle-free setup for our coffee live station. With our experienced team, we can have the cart up and running within an hour of arriving on-site.
Similarly, after service, we can efficiently pack down and leave the site within an hour.
Yes, we require access to a standard 10AMP power point on-site to power our regular coffee carts.
We take pride in being self-sufficient and providing our own water supply for each event. However, having access to a water source on-site can be beneficial for filling our tanks and cleaning up after the service.
HOW TO CONTACT US? 想直接聯繫我們
CONTACT us for your event
Please leave the basic information about your event (Event Date/Type/Location and Number of People).